The perfect temperature for conservation
Temperature fluctuations impair the maturation process and the quality of the wine. The Liebherr wine cabinets are designed so that even if strongly oscillating ambient temperature, the set indoor temperature is kept accurate and consistent. Depending on the type of wine, red or white, the range ideal for ripening temperature is for all wines from + 10º C and 12º C. In the wine cellar for bottling wines, wines should be kept slow and evenly until the respective temperature of tasting held constant.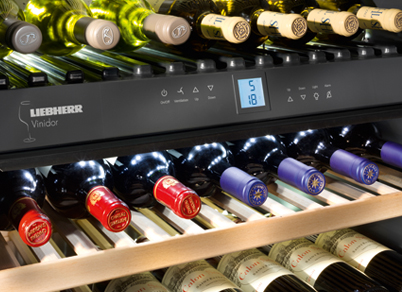 The optimum air quality
Odors in ambient air can have a negative effect on wines when stored for an extended period of time. For this reason, the Liebherr wine cabinets have an activated carbon filter, easily replaced, which purifies the fresh air and thus offers the highest environmental quality inside.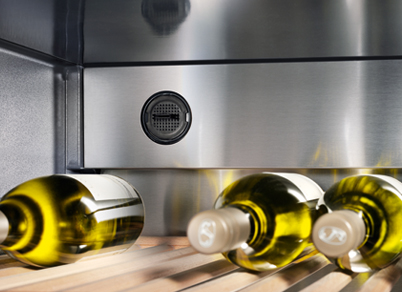 The ideal humidity
The correct humidity is essential for the conservation of the wine component because, in this way, the corks are mild and do not dry. For if the cork dries out, air will penetrate into the bottle and wine could irreversibly oxidized due to excessive air intake. The Liebherr wine cabinets have a humidity of 50% to 80% and thus guarantee the best conditions for the conservation of wines.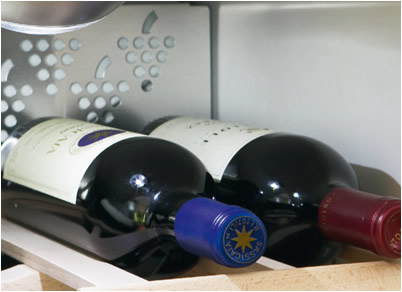 Maturing with rest
First of all I require rest is what those wines should be stored for an extended period of time. For smaller shocks may have adverse consequences in this process because the fine swirling components of the dregs of wine. In the Liebherr wine cabinets they have been built compressors are specially designed for this purpose and seeking by careful conservation of wines.